Cirugia plastica Cirugia estetica
---
Follicular Micrografting
The procedure is performed under local anesthesia plus sedation assisted by a specialist if necessary. It is painless, takes about 3 hours. This outpatient procedure which means that, once finished, the patient can withdraw to their own home. It does not require any rest could return to their normal duties within 24 hours.
Contact Us
Buenos Aires - Argentina
For more information and pricing Click Here.
Dr Bernstein's Assistants will contact you as soon as possible.
Or send us an email to:
info@nuevabelleza.com.ar
TESTIMONIALS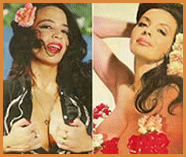 Read what some of the patients write to share their joy after surgery!
Face Procedures

Recommend this Page
Bookmark this page!
Magazine Appearances and Articles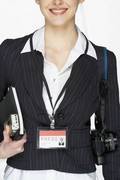 Have you seen all the media appearances of Dr. Bernstein and The Awards from the International Societies of Plastic Surgery?
Why Select a Board-Certified Plastic Surgeon?

Read how patients must select their Plastic Surgeons.
Non Surgical Additional
Botox ®

Facial Filler

Deep Peeling

Lips Augmentation